Henchman Story
Henchman Story: A Brief History
---
I first conceived of Henchman Story back in 2016, shortly after I decided to move to Seattle from Madison, WI. While downsizing my possessions in preparation to move into a micro-apartment on Capitol Hill, I pieced together the core concept of the game, and by the time I completed my cross-country road trip, I felt ready to put it to paper. However, financial realities and alluring opportunities put it on the shelf, where it stayed for years.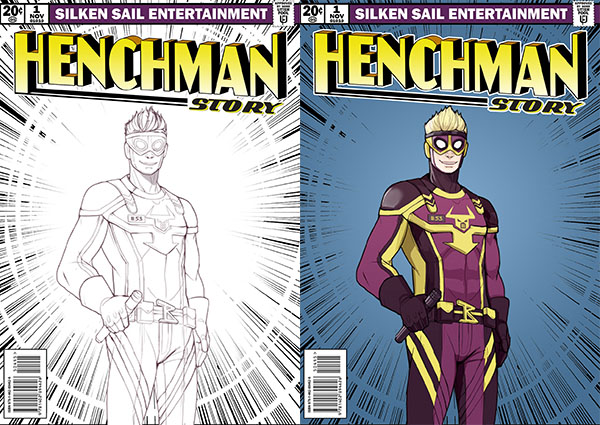 Since then I've worked on a lot of great projects - The Outer Worlds, Lone Echo, ARK: Survival Evolved - and worked alongside a myriad of wonderful and talented people. I've grown as a writer, developer and a person by leaps and bounds, and wouldn't trade those experiences for anything. Yet every now and then, I would open up that script file or catch myself staring at Simon Adventure's first batch of superb character sprites and think, "One day, I really have to see this thing through."
At last, that day has arrived, or at least the first step towards it.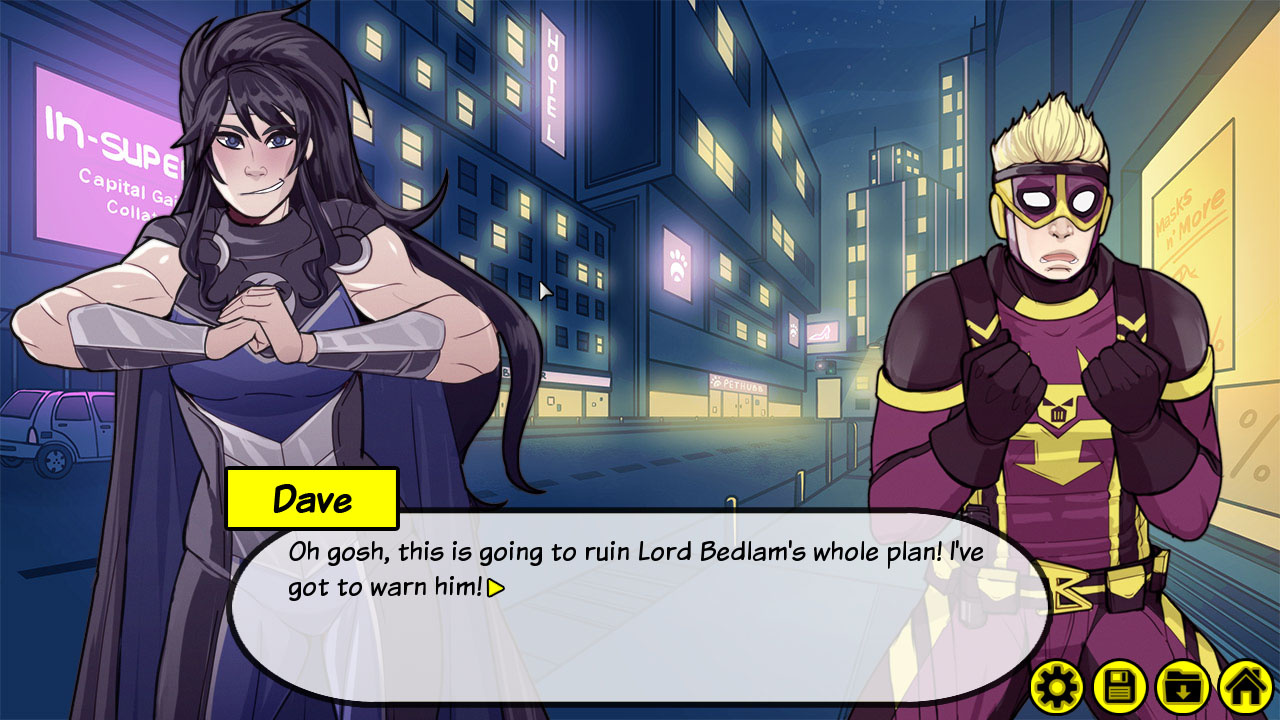 After years of keeping it to myself, a handful of talented collaborators and some very understanding supporters, Henchman Story has finally been revealed to the world. I hope you'll follow me along for this journey, and of course, I hope you enjoy the game!
- Marc Soskin, Writer and Game Director